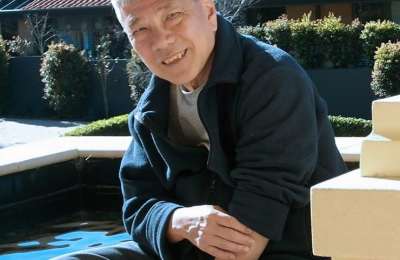 On 31st October we held our opening night and award ceremony to showcase entries from our art competition celebrating all things Belmont! The competition was open to patients of Next Practice Cloverdale and their family members.
We awarded the prizes for the inaugural Paul Yoong Memorial Award to some very deserving artists:
Marie Yau won 1st prize with her photograph 'Chimney Stacks'
Rod Gilchrist won 2nd prize for his wooden piece ' Under the flight path'
Sophia Schober-Rowe also received an honorary mention for her painting 'Tomato Lake'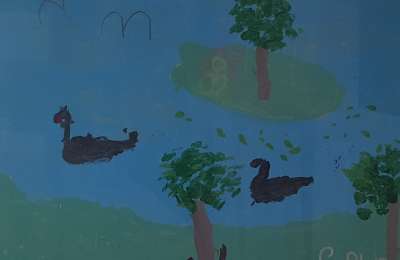 A huge thank you to all our talented entrants and our wonderful sponsors:
Perth Radiological Clinic
Thrive Wellness Centre
Australian Hearing
And don't forget to vote in our People's Choice Award at the clinic!