Cloverdale
Welcome to Next Practice Cloverdale. We are an accredited family practice, providing continuing comprehensive medical care and advice. We share a strong commitment to family practice, preventative care and continuing education.
Dr Pradeep Jayasuriya
practitioner
Pradeep is a passionate advocate for primary care which he sees as the cornerstone to good health, reflecting the ethos of the traditional family doctor in a contemporary technologically centred practice.
Karen
Practice manager
Karen is our Practice Manager, responsible for keeping everything running smoothly and who values caring for colleagues and patients as her number one priority.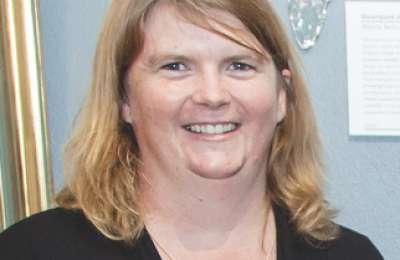 Angela
Practice Nurse
Angela is our Registered Nurse who is passionate about caring for her patients and sharing her knowledge of the public health and community aged care systems.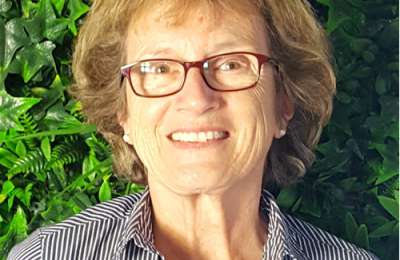 Jackie
Receptionist
Jackie is our receptionist who takes pride in making patients feel at home, being helpful and friendly to everyone who walks in our door.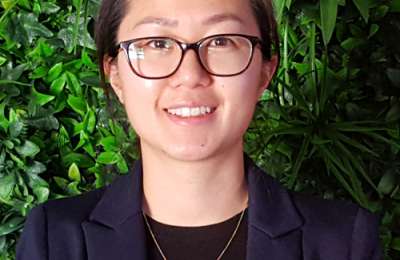 Lee
Consultant Pharmacist
Lee is our Consultant Pharmacist who is passionate about empowering patients with knowledge about their medicines and playing a more direct role in optimising their therapy through collaborative work with GPs.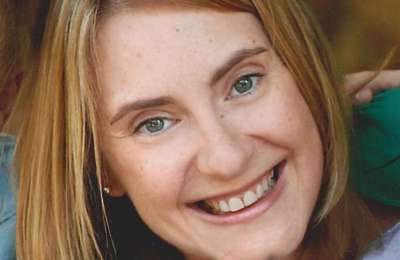 Trish
Receptionist
Trish is one of our receptionists who likes to make our patients feel at home, and is passionate about community education and empowerment.
| | | |
| --- | --- | --- |
| Consult | Duration | Price |
| Standard | up to 15 mins | $75 |
| Long | up to 30 mins | $120 |
| Prolonged | up to 40 mins | $160 |
| Procedures | up to 60 mins | $50 gap |
Address
374 Belgravia St
Cloverdale WA 6105
| | |
| --- | --- |
| Monday | 8:00am - 2:00pm |
| Tuesday | 8:00am - 2:00pm |
| Wednesday | 8:00am - 2:00pm |
| Thursday | 8:00am - 2:00pm |
| Friday | 8:00am - 2:00pm |
| Weekends | Closed |
| Public holidays | Closed |
Availability of doctor by phone
Please inform reception staff if your call is urgent

Most issues are best dealt with in consultation with your doctor. Should you wish to speak to your doctor outside of consultation and the matter is not urgent, a message will be taken and your call will be returned as soon as possible.
Medical certificates
It is important to make an appointment to see the doctor on the day of illness, as we are unable to back date certificates.
Repeat prescriptions
It is recommended medical practice that patients see the doctor for repeat prescriptions.
Referrals
When necessary your doctor may want to draw on the opinion of a specialist and refer you to them. When booking your specialist appointment please ensure your referral is current. When you require a new referral an appointment with the doctor is required.
Test results
Due to the Federal Privacy Act, Medico Legal System and confidentiality, test results will not be given over the telephone. We ask that you make an appointment to discuss results with your doctor.
Compliments and complaints
We always strive to provide the best possible service to our patients and welcome your suggestions and compliments. However, should you have a complaint please do not hesitate to discuss it with your doctor or our Practice Manager. For matters of a serious medical nature patients can seek advice from the Health and Disability Complaints Office 6551 7620. 
Emergencies
Urgent medical problems are dealt with immediately; no appointment is necessary. If possible please phone to inform reception staff before arriving. Detailed information about your illness saves time.
Unable to attend your appointment?
If you need to reschedule or cancel your appointment, please notify our centre at least 24 hours prior to the appointment. A non-attendance fee of $30 will apply if our centre has not been notified. This fee will not attract a Medicare rebate.
Appointments
All patients require individual appointments. A standard consultation is approx. 15 minutes. Complex or multiple medical problems require a long appointment (approx. 30 minutes). Please inform reception at time of booking.

We strive to accommodate sick children at all times.
Interpreter service
An interpreter service is available if necessary during your consultation. Contact Translating & Interpreting Service (TIS) 13 14 50 or Telephone Typewriter (TTY) 1800 552 152 for Hearing & Speech Impaired.