Our Vision
We are changing the face of healthcare. 
Why? 
Confronted at once by significant strain and profound opportunity, healthcare must transform for the future.
Using exceptional technology and a revived human touch, Next Practice is re-imagining a new tomorrow where GPs and their patients work as partners for better health.
Our goal is nothing less than the best General Practice experience on planet earth, and we are looking for like-minded GP partners to join our movement.
Our Mission
We are artfully creating a new kind of General Practice by reducing the limitations of time, resources and inefficiency whilst transforming the experience so that patients receive not only "Best Practice" care but "Next Practice" care. 
Outstanding care
Clinical quality and safety is the cornerstone of healthcare. Practice systems inform clinicians, assisting decision making and reducing the risk of harm. With medical knowledge advancing, continuous learning, driven by data and a respectful culture is key.
Patients as customers
Placing health in the hands of patients is vital for improving value and outcomes in healthcare. We aim  to delight patients at every step with an emphasis on partnership, wellness, empowerment and sustainable behaviour change.
Serving the GP master
You GPs are an amazing lot, although we know that sometime the job can feel a bit like a battle for survival. With utmost respect for your skill and clinical autonomy, Next Practice supports you with the processes and tools, so as to create more time for  your expert personal touch.
With purpose
Changing healthcare is not enough for us, we also want to change the world. For every consult conducted in a Next Practice clinic, we will provide a health intervention to a less fortunate person so that they can share in our success. We call this our "Care4Care" program.
Close
Our Team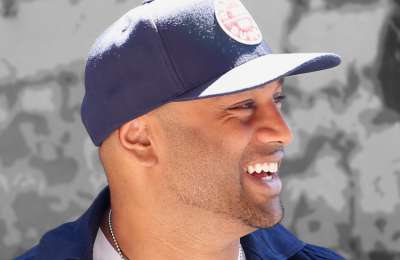 Dr Sam Prince
Founder & CEO
Doctor Sam Prince is an Australian entrepreneur and philanthropist who is fuelled by the belief that everyone deserves the basic human rights of healthcare and education to propel themselves forward in life.
Triumphing in humanitarian ventures such as Zambrero – a Mexican franchise chain on a mission to end world hunger and One Disease - an aid organisation committed to eliminating crusted scabies from remote indigenous communities in Australia by 2022, the accomplished Doctor is now committed to making a lasting impression on the healthcare system.
Throughout Sam's career, such achievement has not gone unnoticed. In 2008 he was named "Outstanding Young Person of the World'' in the Junior Chambers International, in 2011 he was awarded the 'Weary Dunlop Fellowship' and in 2014 runner up of the Executive Awards Chairperson of the Year.
Currently a registered Medical Practitioner, Dr. Prince believes that technology and advocacy are the driving forces for the bright future of General Practice.
Torben Sko
CTO
With a PhD in User Experience design, Torben is passionate about creating software that solves real problems in a beautiful manner.
Among his previous projects, Torben built an EHR to support private paramedic services that employed modern, often non-conventional solutions to established problems.
As part of the Next Practice team, Torben is keen to challenge healthcare conventions and create services that empowers GPs.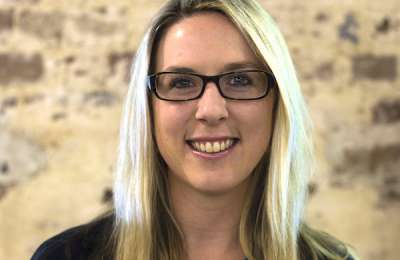 Catriona Ferguson
Operations
Catriona is our Operations and HR Manager. She has been with Next Practice since the very beginning and sees each day as different and exciting as the day before.
In her free time she enjoys horse riding and spending time with her family.
She truly believes her work with Next Practice is so enjoyable as she is part of a incredible team that are passionate about making a lasting difference to healthcare.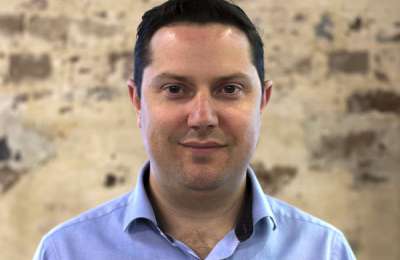 Guy Haslehurst
CFO
Guy is a senior executive and Chartered Accountant with over 16 years experience in the emerging and entrepreneurial markets sector.
Over the past five years he has held roles as Chief Financial and Operating Officer focusing on the implementation of new technology to enhance businesses both operationally and financially.
Prior to this Guy was an Executive Director in Ernst & Young's Transaction Advisory team.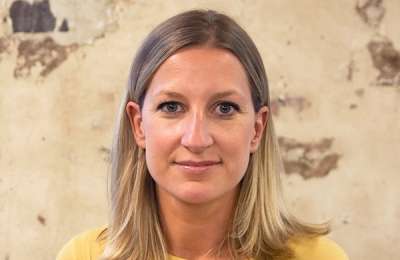 Jessica Grimshaw
PR & Marketing
Jess has over a decade of experience working with global brands, building strategic communications plans that drive awareness and outcome. 
She aims to bring the problems of the current healthcare system front of mind to create a movement of change lead by Next Practice.
Close