Our Offering
Whether you are opening a new practice or transforming an existing one, becoming a Next Practice Partner allows you to retain the joy of running a small business with the reassurance of a larger company behind you. Our aim simply is to give you more time to deliver quality, patient centred care. 
Care Enabled By Technology
Care Enabled By Technology
---
At the core of the Next Practice model is our unique technology solution. It connects GPs and patients to a comprehensive and engaging health management system which drives improved outcomes and value. Our system includes a patient mobile application, intelligent booking system, chronic disease management, rich education modules and digital medical devices.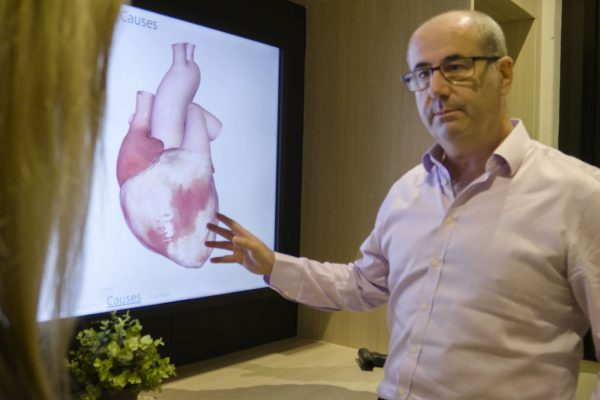 Close
Clinics Of The Future
Next Practice have re-defined the experience of a "visit to the GP". Our unique design welcomes patients, inviting them to engage in their health, whilst ensuring a functional clinic space which is a delight to work in. Freed by technology of administrative tasks, clinic staff are able to engage in deeper collaboration with patients, family and other treating clinicians.

Close
Other Benefits
Practice management support
As a partner of Next Practice, you have access to the considerable expertise of our larger business. This includes planning, building and property maintenance, accreditation,  accounting, HR, marketing, compliance and IT.  As part of a larger network, you also have access to shared resourcing for administrative tasks and enhanced purchasing power with suppliers.   
Your wellbeing
We well understand the stress of General Practice and are passionate about supporting your wellbeing. We have developed an innovative program of personal & professional development designed to improve job satisfaction and work-life balance. As part of a network of inspirational GPs, you will have the knowledge that you are part of a movement bigger than yourself.
Close