No more band aid solutions.
Next Practice is born out of the simple belief that primary care should be drastically improved.

With people visiting medical practices more than ever, along with an increase in chronic disease and an ageing population – the healthcare system is at boiling point.
In an effort to improve efficiency and productivity, the current healthcare system has distorted the practice of medicine. Faced with a highly regulated workplace, doctors are increasingly finding their decisions scrutinized, questioned and limited by outside forces.
But no doctor should feel like a cog in the machine, and no patient should feel like they are getting a cookie-cutter approach to care.
At Next Practice, we want to put an end to this type of 'assembly-line' healthcare.
With the introduction of new life-saving techniques, genetics, integrated health and digital technology, we see a future that is unbelievably bright. By working together, we believe we can overcome these hurdles and rebuild a healthcare system that will leave a positive impression in our future.
We have big ambitions - our aim is to provide nothing short of the best medical practice in Australia and the world.
We're the people behind the scenes, helping to make this possible.
Our Support Office is made up of actual doctors who have been on the frontline, determined dreamers, software ninjaneers and everyone in between. We're people just like you, all with different talents, interests and skill sets, sharing a common goal: to leave a lasting impression on healthcare.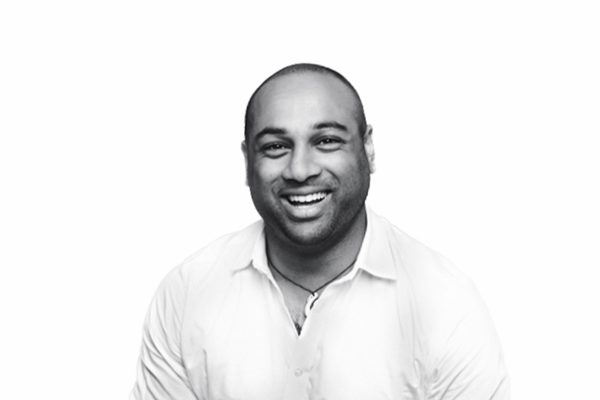 Dr Sam Prince
Founder & CEO
"Everyone deserves the basic human rights of healthcare to propel themselves forward in life."
Doctor Sam Prince is an Australian entrepreneur and medical practitioner. Sam believes that technology and advocacy are the driving forces for the bright future of healthcare.

Sam has triumphed in humanitarian ventures such as Zambrero – a Mexican franchise chain on a mission to end world hunger and One Disease - a non-for-profit eliminating crusted scabies from Australia by 2022.
Throughout Sam's career, such achievement has not gone unnoticed. In 2008 he received 'Most Outstanding Young Person of the World' by The Junior Chamber International. In 2009, Sam received the Sir Edward Weary Dunlop fellowship and in 2012 he received Young Australian of the Year, Australian Capital Territory.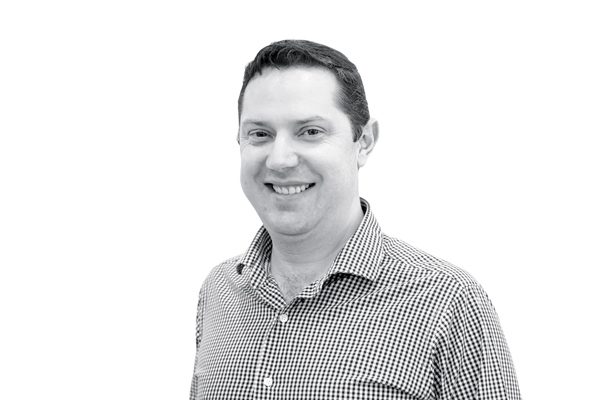 Guy Haslehurst
CFO
"I'm here because I believe we can bring innovative possibilities to life to make the current healthcare system a thing of the past."
Guy is a Chartered Accountant with over 18 years experience dedicated to entrepreneurial businesses in both an advisory and operational capacity. The last six years in the role of a Chief Financial Officer scaling entrepreneurial businesses. Prior to this Guy spent 12 years with Ernst & Young completing over 40 M&A transactions including advising on initial public offerings for London's Alternative Investment Market (AIM) and the Australian Stock Exchange (ASX).

Torben Sko
CTO
"I'm here to challenge healthcare conventions and create services that empower practitioners."
With a PhD in User Experience design, Torben is passionate about creating software that solves real problems in a beautiful manner. Among his previous projects, Torben built an EHR to support private paramedic services that employed modern, often non-conventional solutions to established problems.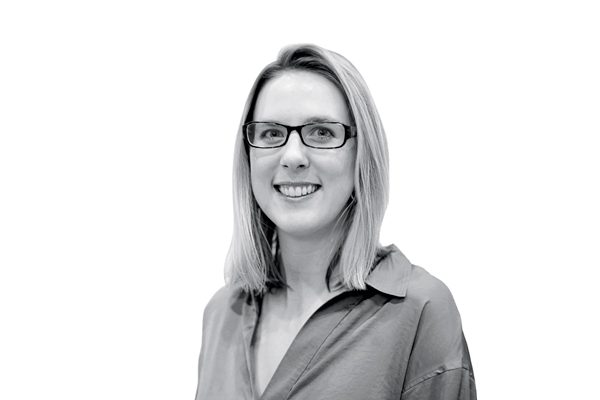 Catriona Ferguson
COO
"I am here because I whole heartily believe in supporting our healthcare professionals by removing administrative burdens and giving them more time to do what they love."

Catriona is our Operations and HR Manager. She has been with Next Practice since the very beginning and sees each day as different and exciting as the day before.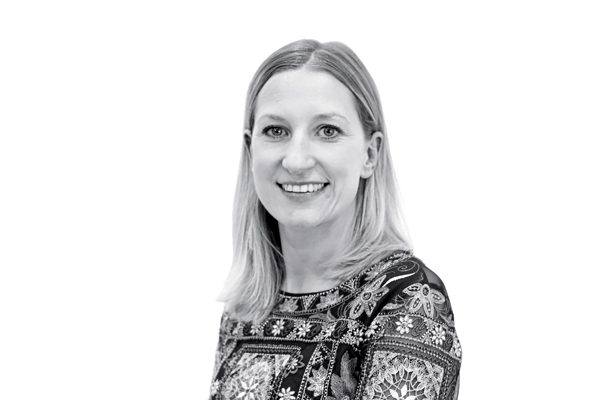 Jess Grimshaw
Marketing & Business Development
"I want to bring the problems of the current healthcare system front of mind to create a movement of change lead by Next Practice."
Jess looks after Marketing and Business Development. She has over a decade of experience working with global brands, building strategic communications plans that drive awareness and outcome.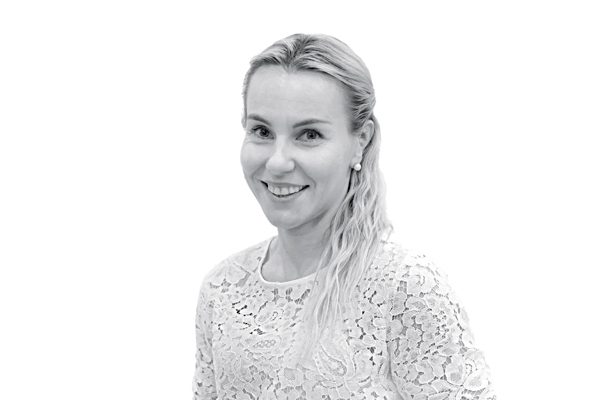 Brooke Manwarring
Operations Consultant
"I believe that modern healthcare should be a process designed for the individual, not the masses."
Brooke is our Operations Consultant, with an ambition for patient care to be delivered in an emotionally intelligent manner that considers the entire individual. Whilst studying psychology Brooke has been involved in healthcare on multiple fronts, and is part of the revolution for change.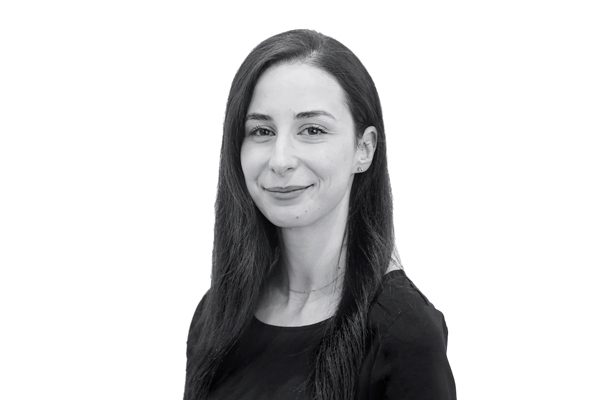 Marianne Aboumelhem
Dietitian
"I'm here because I believe that patient-centred and collaborative care is important in improving patient health outcomes."

Marianne is our Accredited Practicing Dietitian and Accredited Exercise Physiologist. She has a background in clinical care, specialising in chronic disease and weight management, as well as wellness coaching.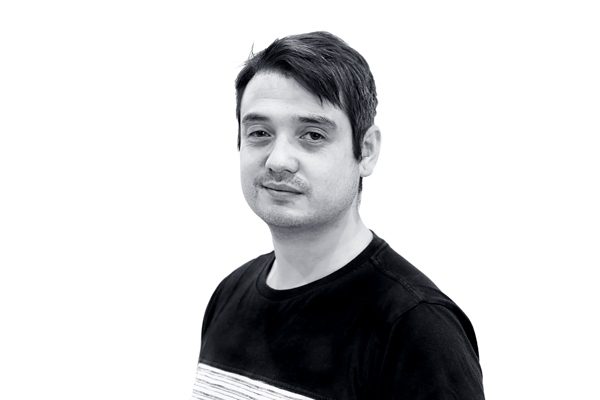 Dean Heffernan
Lead Software Developer
"I believe in breaking the archaic and clinical approach to healthcare and heightening the experience to new levels."
Dean is a lead software developer who loves everything IT related and contributes to all areas in technology with his knowledge and experience.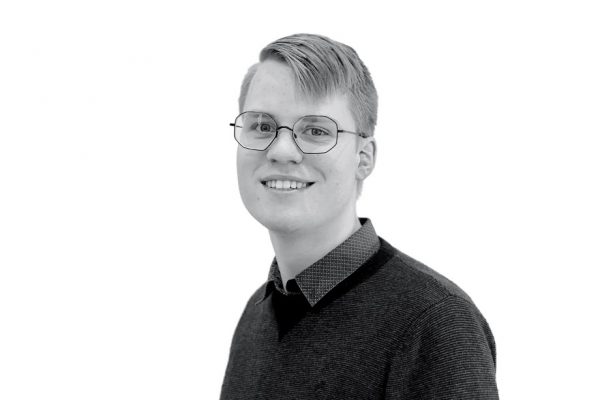 Jye Lewis
Lead Software Developer
"I believe we have the opportunity to improve the healthcare experience for everyone and I want to use my skills that will help change an industry for years to come."
Jye our lead software developer. He has a passion for all things tech and is constantly looking for ways to use technology to solve difficult problems and make peoples lives easier.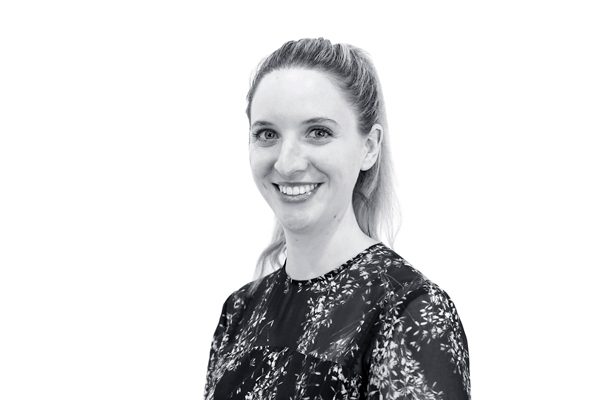 Gina Hancock
Chief of Staff
"I believe that if we listen more to our patients' needs and change up their experience, we are one step closer to revolutionising the healthcare industry."
Gina is our Chief of Staff and works in the background to ensure everyone is working as efficiently and as effectively as possible and to the best of their abilities.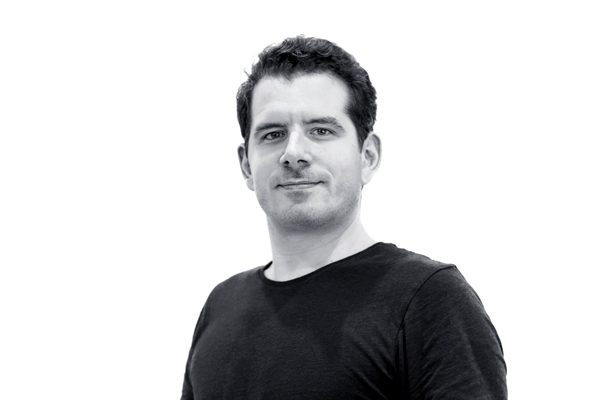 Daniele Peviani
Junior Developer
"I believe in innovation that enables healthcare professionals to engage efficiently in their practice and to collaborate purposefully with their patients."
Dan is a junior developer with a design background. He loves crafting beautiful and intuitive digital experiences.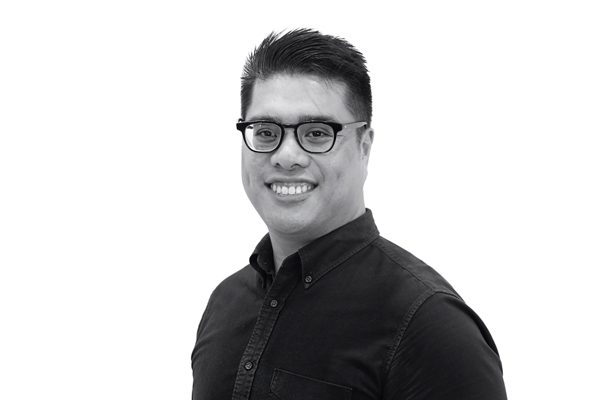 Anthony Crescini
Creative Designer
"I'm here to help re-imagine healthcare – with the aim to help reignite an ideology that once ruled healthcare; the idea of providing the best possible care coupled with commitment and trust."
Anthony is our Creative Designer. Teaming up with Sam and Jess to create a beautiful, purposeful brand built on human emotion, trust and care.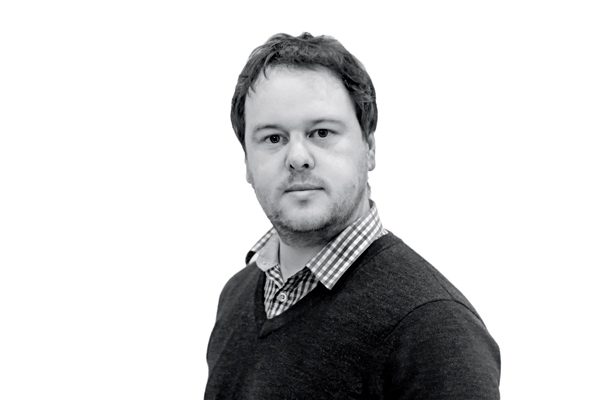 Matthew Kenny
General Counsel
"I'm here because delaying a change in healthcare is denying the fact that we have the ability to do it better."
Matt is the General Counsel who is also dabbling in development. Matt uses his legal nous to drive commercial solutions to solve complex problems in a simple manner. Prior to working with Next Practice, Matt was a Senior Associate at MinterEllison specialising in acquisition and leveraged finance transactions.
Find out more from our founder Dr Sam Prince as to what inspired him to go about creating the most advanced medical practice on the planet.
Want to leave a lasting impression on the healthcare industry?
Join the Next Practice family as a partner.
Find out more