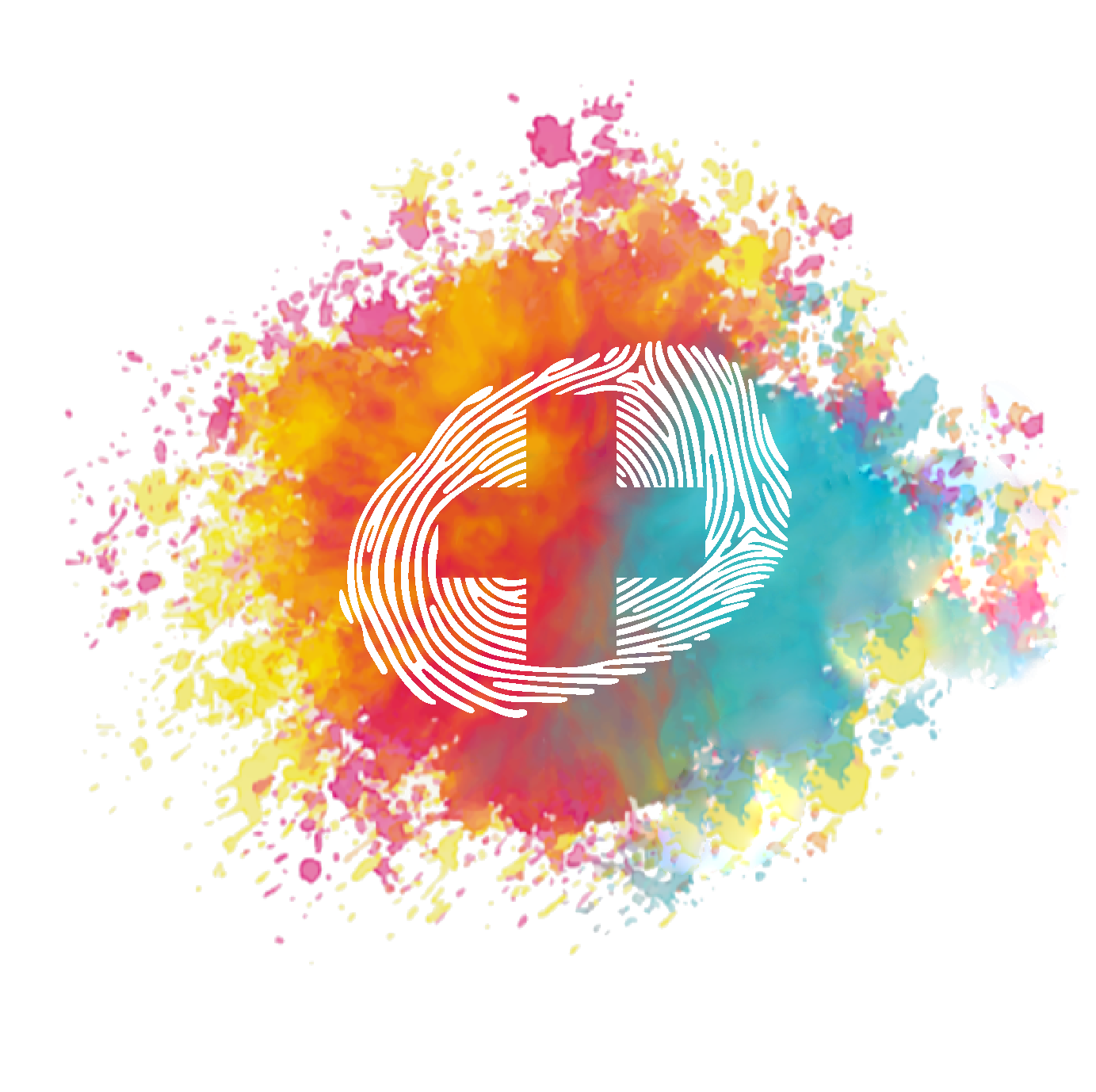 Djanaba
Opening hours
| | |
| --- | --- |
| Monday | 8:00am - 6:00pm |
| Tuesday | 8:00am - 6:00pm |
| Wednesday | 8:00am - 6:00pm |
| Thursday | 8:00am - 6:00pm |
| Friday | 8:00am - 6:00pm |
| Saturday | Closed |
| Sunday | Closed |
Other times available by appointment only.
Welcome to Djanaba
Bookings via appointments only, please call (02) 8039 9090 to making a booking.
Next Practice is here to support you during the Greater Sydney stay-at-home order. We encourage you to continue to book in person appointments during this time, as our team continues to uphold COVID Safe prevention measures to protect you, fellow patients and our health care team. Thank you!

Djanaba Next Practice is a collaboration between Ngaoara, a not-for-profit organisation dedicated to child & adolescent wellbeing, and Next Practice, a growing national network of innovative, patient centred medical clinics.
The Centre of Excellence will deliver team based coordinated care, and provide co-located General Practitioners, Psychologists, Physiotherapists, visiting Pediatricians, and nursing staff.
Our tech platform will allow tailored medical care and health promotion specific to each patient's health and social needs.
The initiative was founded and is led by Professor Ngiare Brown, a proud Yuin nation woman from the south coast of NSW. She is a senior Aboriginal medical practitioner with qualifications in medicine, public health and primary care, and has studied bioethics, medical law and human rights. She was the first identified Aboriginal medical graduate from NSW and was one of the first Aboriginal doctors in Australia.