Guoyan (Emily) Yang
Tai Chi Master and Research Support Program Fellow
Qualifications: BA MMed PhD
Available: Thursdays
Click the link to book a Group Tai Chi Class - https://services.nabooki.com/b...

Dr Emily Yang, MMed, PhD, is a Tai Chi instructor with 15 years of experience. She started her Tai Chi journey at Beijing University of Chinese Medicine where she completed her bachelors and masters degrees. Her teachers are the third generation of Beijing Chen-style Tai Chi grand master Tian Qiutian and the fourth generation of Tai Chi master Zhang Peijun. She is a member of Huacheng Martial Arts Association and co-founder of the Boyuan Tai Chi for Health Association. She has been teaching Tai Chi weekly in Sydney since 2015 and is a casual lecturer giving lectures on Tai Chi and health to master students of Chinese medicine at Western Sydney University.
Dr Yang is also a Research Support Program Fellow at NICM Health Research Institute, Western Sydney University. Her vision is to help people all over the world live longer, healthier, and happier by improving their prevention and management of physical and mental disorders. Her research focuses on evaluating complementary and integrative medicine interventions, particularly Tai Chi, Chinese herbal medicine, and acupuncture, in the prevention and management of chronic diseases, such as cardiovascular diseases, Alzheimer's disease, mild cognitive impairment and rheumatic diseases. She has published over 60 research papers since 2012 (Google Scholar total citations: 1850, h-index: 22), and has been invited to present her research findings in five international conferences and many domestic conferences, webinars, and workshops.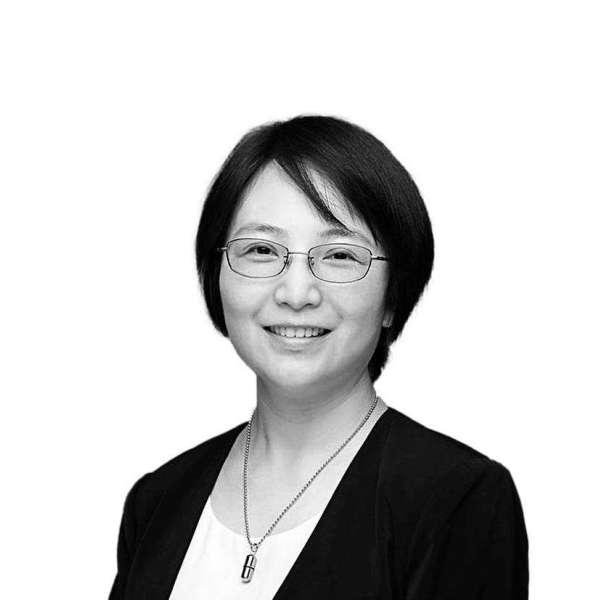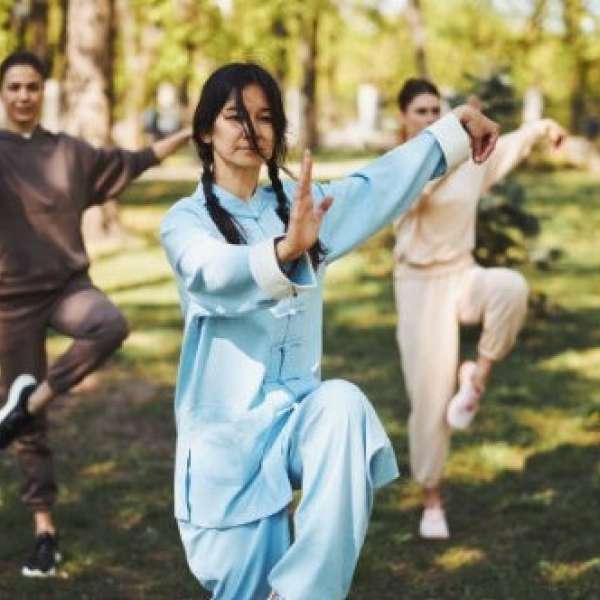 Tai Chi for a healthier and happier life By Guoyan Yang, PhD, Western Sydney University read more