Margery Hellman
Yoga Therapist and Occupational Therapist
Qualifications: AHPRA Registered Occupational Therapist, IAYT Registered Yoga Therapist and Certified Feldenkrais Practitioner
Available: Fridays
Special interests: Yoga Therapy for Every Body, Occupational Therapy, Cancer Care, Injury Management, Mental Health and Chronic Health Conditions Support
"Over the past 25 years I have been helping people feel better in their bodies and minds through gentle movement, breath and mindfulness practices. I continue to be amazed at the power of these simple, time tested tools we have for self healing. I love to empower each person I work with to discover their own capacity for for living life to the fullest… it is really not that hard the practices of Yoga are enjoyable and feel good so we want to continue. Yoga can and should be adapted and made accessible to all beings."
To book Private Yoga Therapy, please select an appointment time at the bottom of this page.

To book a Group Yoga Therapy Class, please click this booking link - https://services.nabooki.com/b...
Margie Hellman is a multi-skilled, highly experienced Allied Health practitioner with over 30 years experience in a variety of health care settings. Margie is an AHPRA Registered Occupational Therapist, IAYT Registered Yoga Therapist and Certified Feldenkrais Practitioner. She specialises in using her skills as an Occupational Therapist and Yoga / Movement Therapist to support people to move more freely, manage pain, improve mental health and vitality for overall well being.

Margie has worked for over 20 years in Injury Management and for the past 8 years as a Yoga Therapist at Chris O Brien Lifehouse in Cancer Care. She also works closely with Psychologists assisting people with a range of mental health conditions including PTSD. She uses gentle movement, breathing, relaxation techniques as well as meditation to empower people to move toward improved health of body and mind. Margie is very keen to share her skills and passion with the diverse population in Western Sydney to support those living with chronic health conditions to learn self care skills that are ultimately cost effective and empowering.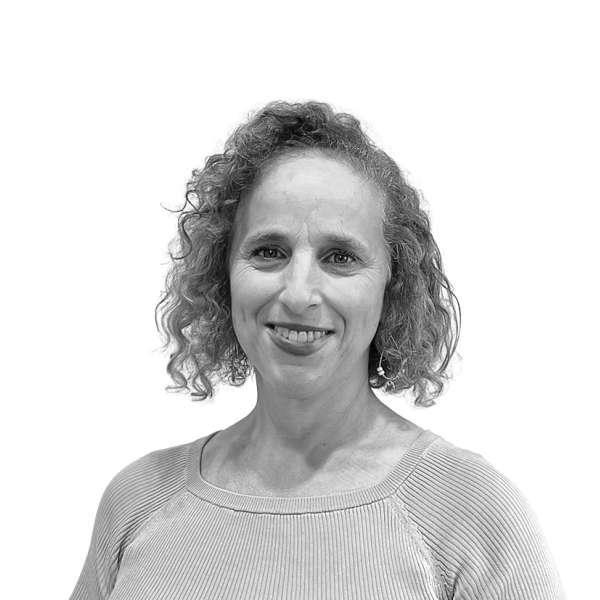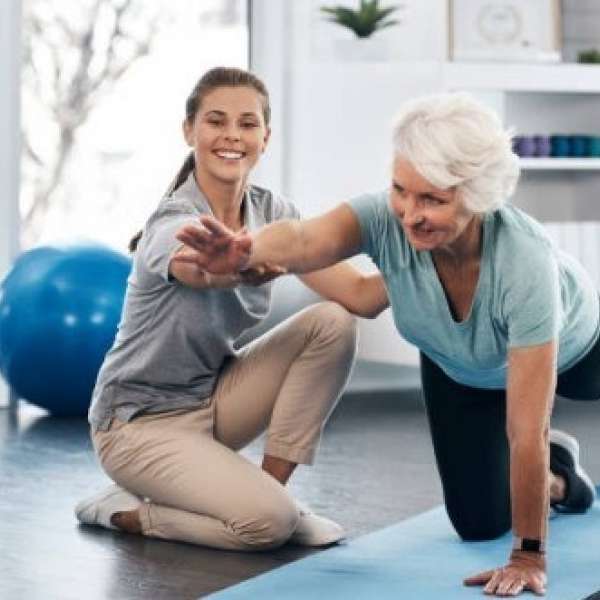 The inevitable process of aging is one thing we like to avoid but is undeniable. read more