Dr Jonathan Turtle
Integrative Medical Practitioner
Qualifications: MBBS, FACNEM
Available: Tuesdays, Wednesdays and Fridays
Special interests: Chronic Fatigue, Chronic and Complex Conditions, Menopause and Hormone Issues and Brain and Mood Disorders
"Integrative medicine describes an approach to health and disease management that looks broadly at the whole person, their physiology and environment to determine the causes of disease and draws upon a full palette of treatment options to help overcome ill health and restore wellness. Evaluation and diagnosis will take account of family history, past history, a thorough systematic symptom review, environmental and toxic exposure history, dietary, exercise and sleep history and psychosocial review. The focus is on understanding the complex physiology and pathophysiology rather than providing reductionist diagnostic labels. Management then starts by maximising intrinsic repair mechanisms then building a graduated approach: Firstly, ensuring optimal diet, lifestyle, sleep, physical, psychosocial, and environmental factors Then, using natural therapies; nutritional supplements, herbal treatments and bio-identical hormones as required and finally, adding pharmaceutical medications when appropriate and indicated and there are no other effective management tools available."
Jonathan has been a General Practitioner for over 40 years with over 30 years' wealth of experience as a specialist Integrative Medicine Doctor. His initial interest in Integrative Medicine stems from the immersive experience of growing up in an idyllic natural environment matched with strong intellectual guidance to have a deep respect and understanding of the power and complexity of the natural world as well as of the scientific process.
He initially graduated in Medicine from the University of NSW in 1981 and worked in family general practice for 10 years before specialising in Integrative Medicine over 30 years ago. He has remained firmly a generalist in his practice of medicine ever since, with continuing medical education in Australia and overseas developing many areas of specialised training and expertise. He has lectured to General Practitioners and Integrative doctors on Chronic Fatigue Syndrome, Menopausal management with Bio-identical Hormones, and the science and practical use of Medicinal Cannabis.
Jonathan's approach is to work with the patient to ensure a good understanding and acceptance of their health issues and the management plan. This will usually require a broad range of appropriate investigations, some orthodox and covered by Medicare, some functional and privately funded. Treatment options, as per the integrative approach as mentioned above, are discussed, and once implemented are regularly reviewed and modified as appropriate.
He is an experienced prescriber of Bio-identical hormones and Intravenous therapies as well as an experienced and authorised prescriber Medicinal Cannabis.
Special Interests include but are not limited to:
Chronic Fatigue Syndrome
Menopausal and perimenopausal management
Hormonal management

Metabolic syndrome, Diabetes and Obesity
HPA axis / Adrenal issues
Thyroid disease

Mood disorders

Anxiety
Depression and Bipolar disease
ADHD and ASD

Chronic pain and Inflammatory disease

Fibromyalgia
Chronic arthritis
Inflammatory and Autoimmune syndromes

Neurodegenerative conditions

Multiple Sclerosis
Parkinson's Disease
Dementia and early Mild Cognitive Impairment
Traumatic Head injury management, acute and chronic

Anti-aging and wellness programs
Cancer supportive care
Chronic immunologic, allergic and infective disease

Recurrent infections
Chronic infections including with Vector borne infections
Mast cell activation syndrome
Chronic Inflammatory Response syndrome

Gut disorders

SIBO and Irritable Bowel Syndrome
Inflammatory Bowel Disease
Food allergies and sensitivities
Qualifications and memberships:
MB BS (UNSW) 1981
FACNEM, Fellow of Australasian College of Nutritional and Environmental Medicine, 1996
Founding patron of the ACT ME/CFS Society, 1990
Member AIMA, Australasian Integrative Medicine Association
Member ACIIDS, Australasian Chronic Inflammatory and Infective Diseases Society
Member ANZCCP, Australian and New Zealand College of Cannabinoid Practitioners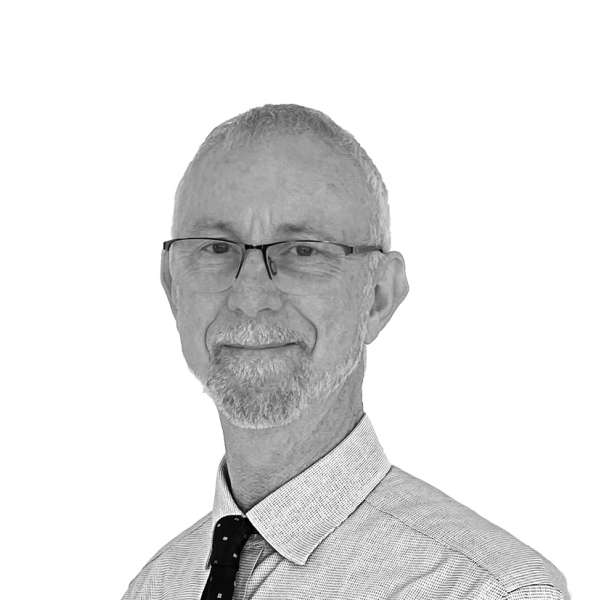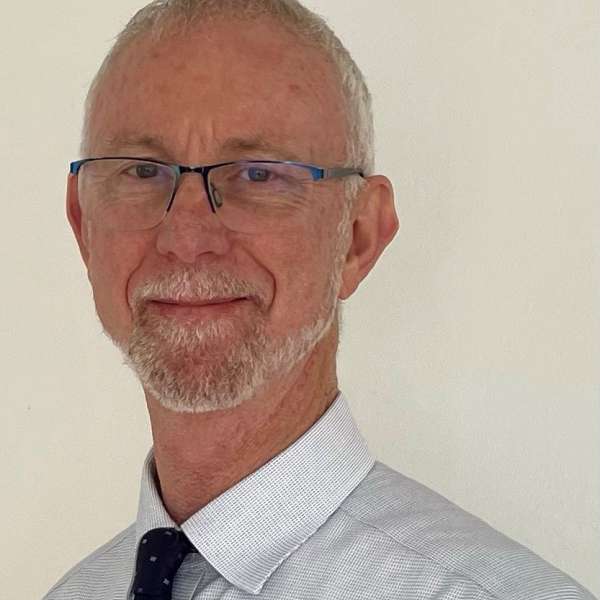 On sabbatical leave from 20th June till 29th September 2023. read more