Care of GenBiome
Welcome to Next Practice - GenBiome, an integrative medical practice based in Edgecliff, Sydney - caring for the best of biome and brain health.
We improve nutritional health with the aim of optimising the gut microbiome and gastrointestinal function by integrating cutting edge application of microbiome medicine with established practices of nutritional medicine.
We treat patients using a wide integrative approach by understanding neurological function. We address the complexities of stresses within the nervous system to improve brain performance. We apply a range of modalities to care for people's physical, mental and psycho-spiritual dimensions.
Next Practice - GenBiome patients undertake a comprehensive program of care with adapted modalities provided by a range of resident and non-resident practitioners coordinated by Patient Advocates.
Interested practitioners such as integrative GPs, naturopathic doctors, osteopaths, nurses, nutritionists, health coaches, colon hydro therapists and psychologists are invited to contact us.

Dr Christabelle Yeoh
practitioner
Medical Director
MBBS, MRCP (UK), MSc (Nutrition), FACNEM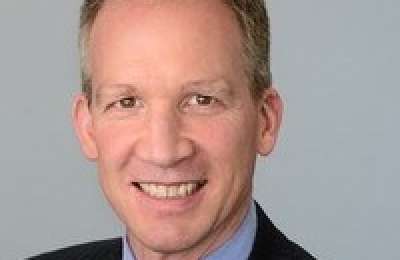 Nicolas Faust
Managing Director
After nearly 25 years in the financial industry, Nicolas decided to pursue his interest in integrative health and launched Next Practice - GenBiome with Christabelle in 2018 with the purpose to develop a new model of patient care.
Nicolas has been serving as executive board member for AIMA (Australasian Integrative Medicine Association) from 2014 to 2018 and as pro-bono consultant for ACNEM (Australasian College of Nutritional and Environmental Medicine) since 2013.