Dr Narelle Savage
Integrative General Practitioner
Qualifications: BMed, BMedSc, FRACGP, Dip Clin Hypn, Dip East Th.
Available: Thursdays, Fridays and Saturdays
Special interests: Children's Health, Cancer Care and Emotional Wellbeing
"As each individual is multi-faceted in essence, health, wellbeing, meeting challenge, working through and healing is equally varied and complex. Genbiome supports the growth of independence and wellbeing in a nurturing and varied way, with a strong focus on integration and collaboration between different health modalities, medical science and the art of healing. I have observed over many years, that individuals with varied approaches sharing their understanding and support with others as a team is the way forward."
Narelle graduated from medicine at the University of Newcastle in 1999, with a medical science degree, and a medical research degree on hearing loss and its effects on preschool children. She trained as a GP in regional and rural NSW. Narelle comes from a background of early childhood education, and nursing.
Narelle is passionate about medicine and therapy as an art and a science of health, healing and wellbeing, in acute and chronic care. The understanding of oneself in the ebb and flow of life, health and wellbeing, the challenges of illness and trauma, and various transformation processes underscores her approach to health care at all ages. Working with the interconnectedness of modern conventional medicine and natural, traditional, cultural, nutritional and spiritual perspectives is an inspiration for her.

Narelle has special interests in wellbeing, illness, challenge and learning through all ages; supporting the cancer journey; palliative care; emotional wellbeing; women's and children's health; meditation, clinical hypnotherapy, mindfullness and relaxation; acupuncture; low level laser therapy for pain and promotion of healing of tissues.
New patients for Dr Savege at GenBiome – Edgecliff must go through the Onboarding process with one of our Patient Advocates at least one week prior to your appointment. Our Patient Onboarding session is an integral part of an integrative medicine assessment, which gives us the opportunity to learn about your case history, the root causes of your health concerns and understand your health journey. Please refer to our FAQs on New Patient of Dr Narelle Savage for more information.
Book at appointment with Dr Narelle Savage online or call one of our Patient Advocates on (02) 8311 2800.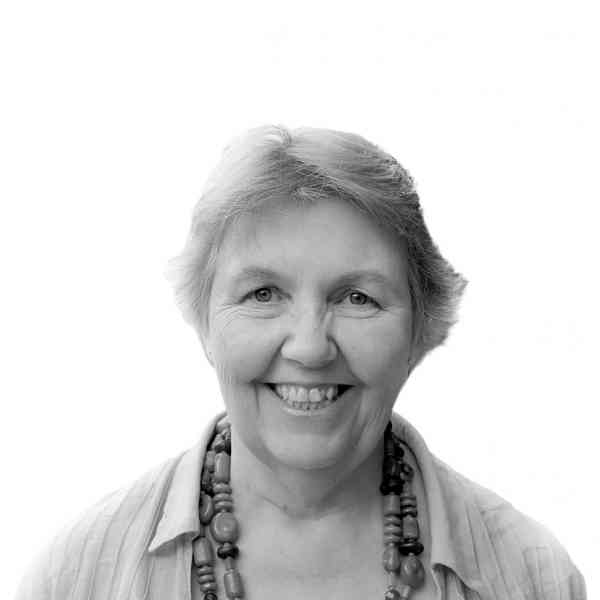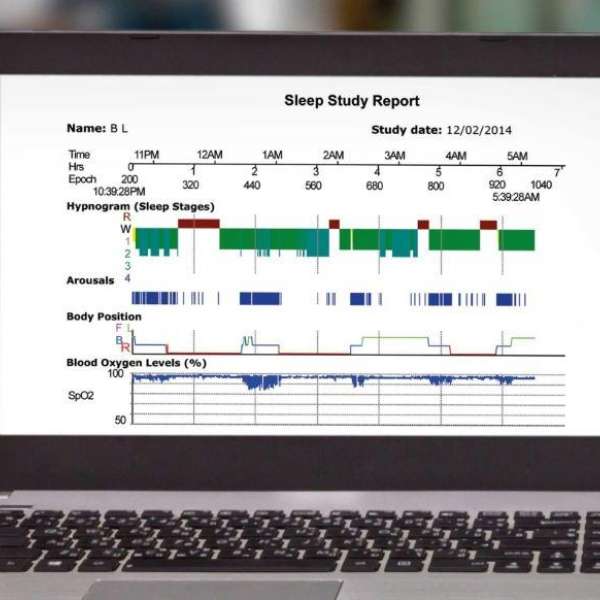 You probably have a good idea whether you sleep enough or too little.But do you know how good your sleep... read more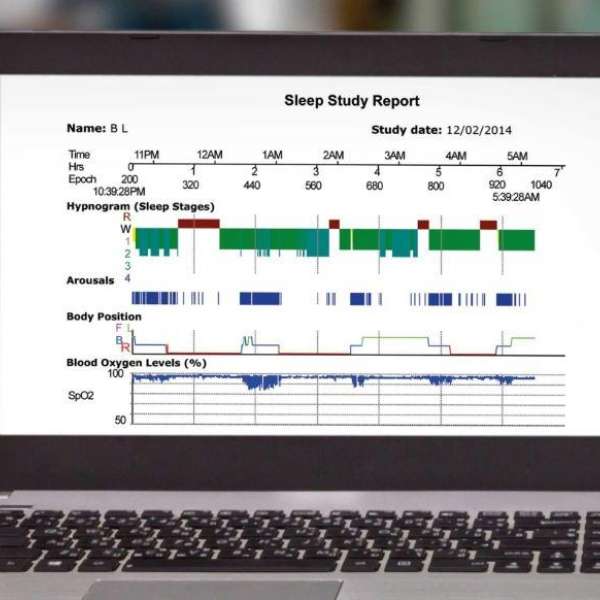 You probably have a good idea whether you sleep enough or too little. But do you know how good your... read more