Erina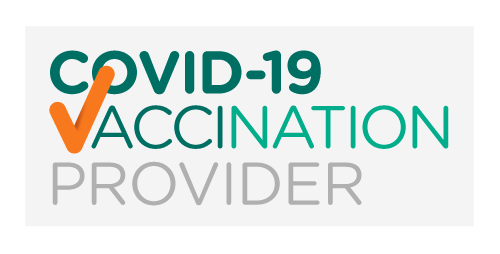 Opening hours
| | |
| --- | --- |
| Monday | 9:00am - 5:00pm |
| Tuesday | 9:00am - 5:00pm |
| Wednesday | 9:00am - 5:00pm |
| Thursday | 9:00am - 4:00pm |
| Friday | 9:00am - 4:00pm |
| Saturday | 9:00am - 1:00pm |
| Sunday | Closed |
Saturdays are by appointment only. No GP services on Saturdays. Book online or call the practice for COVID-19 Vaccination bookings. Non-practice patients are accepted for COVID-19 Vaccinations. Please check your eligibility prior to booking.
Welcome to Erina
Welcome to Central Coast's Medical Centre of the Future
Our new centre in the Central Coast offers modern healthcare for your modern lifestyle.
We are proudly COVID Safe and Telehealth consultations are now available.
We are here to keep you well, so we have GPs, Allied and Complementary Health Practitioners and a dispensary all on-site.

We believe in wellbeing and prevention, not just helping you when you get sick.
Keeping you well also means:
Having a simple online booking system
Keeping waiting times as short as possible
Giving you ample free parking
Coordinating chronic disease care plans for adults
Access to the Next Practice App
Meet the rest of our team
Acute and Chronic Disease Management
Child and family health including a special interest in Autism Spectrum Disorder/behaviour/learning
Hormonal wellbeing including thyroid disease
Allergy and Autoimmune conditions
Memberships
*Discover - one team appointment a month for three months
**Restore - one team appointment every 3 months until cancelled

GP Consults
| Duration (mins) | Full price | After rebate |
| --- | --- | --- |
Naturopath Consults
* Children are $10 less than given price
Chinese Medicine and Acupuncture
* Children are $100
** Children are $75
Psychology Consults
* Rebate with Mental Health treatment plan (MHTP)