Dr Lyn Tendek
Integrative Practitioner
Qualifications: MBBS (UNSW), Dip Obstetrics
Available: Tuesdays, Wednesdays, Thursdays and Fridays
Special interests: Women's Health such as PMS, Menstrual Problems, Endometriosis and PCOS, Hormonal Migraines, Perimenopause and Menopause for the use of Bio-Identical Hormones, Men's Health and Maintenance of Wellness, Thyroid Disease - Specialising in Hashimotos Disease, Fatigue, Digestive Disorders and Gut Health – IBS, SIBO, GORD, Autoimmune Disorders and Emotional and Mental Health – Depression, Anxiety and Stress Management
"I am passionate about an integrative approach to health and well-being, balancing medicine with a holistic approach to each individual. Each person has their unique blueprint for health which involves a complex interplay of lifestyle, environment and their physiology. Next Practice supports this progressive approach to health, continually evolving to provide both practitioner and patient an optimal environment to achieve wellness."
Dr Lyn Tendek has been practicing Integrative Medicine for 15 years and is passionate about the impact it can have on her patient's well-being. Lyn believes a collaborative approach with mainstream GPs and allied health practitioners can lead to a truly holistic approach to healing.
After completing her Bachelor of Medicine and Bachelor of Surgery, Lyn obtained a Diploma in Gynaecology and Obstetrics. She then continued her training at the Australasian College of Nutritional and Environmental Medicine and Bio-Balance Health, leading to extensive knowledge and experience in Women's Health and Integrative Medicine.

Integrative Medicine (IM) is a comprehensive approach to health care, it reaffirms the importance of the relationship between practitioner and patient while taking into account the whole person. IM combines the best of western medicine with evidence-based complementary medicine and therapies to achieve optimal well-being and facilitate the body's own healing potential.

With a focus on addressing the cause of illness and the impact of lifestyle (such as nutrition, exercise, sleep, relationships and environment) on our health and well-being, Lyn works with her patients to develop an individualised programme of care. This may include diet modification, stress management, nutrient and herbal supplements, and bio-identical hormones.

Due to the comprehensive nature of Lyn's consultations, her appointments are as follows:

Initial consultation - 1 hour
Follow-up consultation - 30 minutes

A list of all of Dr Tendek's services is below:

Womens Health, Menstrual problems, PCOS, Endometriosis, PMS, Menstrual migraines
Complex Health Issues, Fatigue, Poor immunity
Perimenopause and menopause management, Hormone replacement, Low libido
Thyroid Disease, Underactive thyroid, Hashimotos Disease
Autoimmune disorders
Chronic fatigue
Digestive disorders and gut health, IBS, SIBO, Food sensitivities
Stress and Mood Disorders, Anxiety, Depression, Insomnia
Please note Dr Tendek consults with patients 15 years of age and above. For patients aged 15 and under, we recommend seeing an Integrative Paediatrician.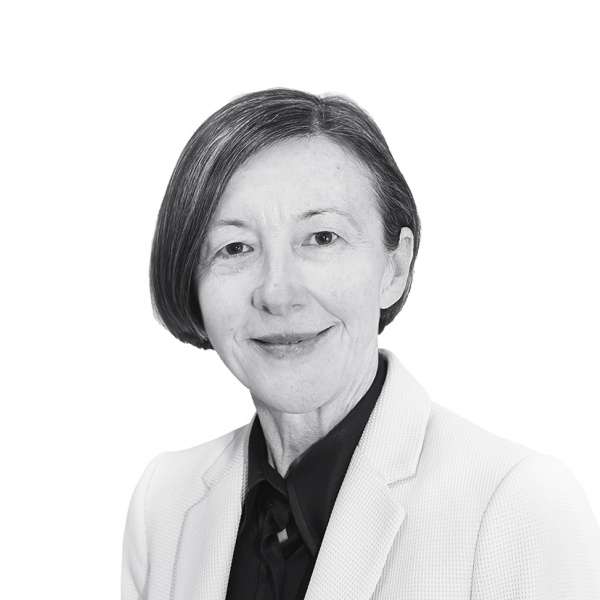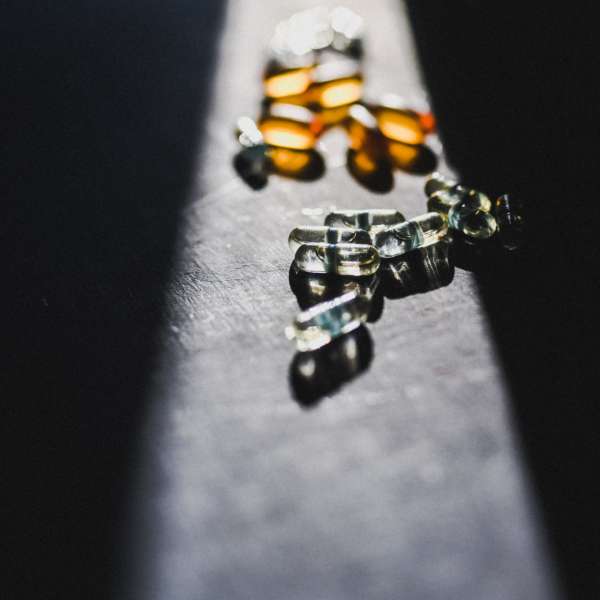 With the challenge of COVID-19 and how to stay protected, the idea of boosting the immune system has become a... read more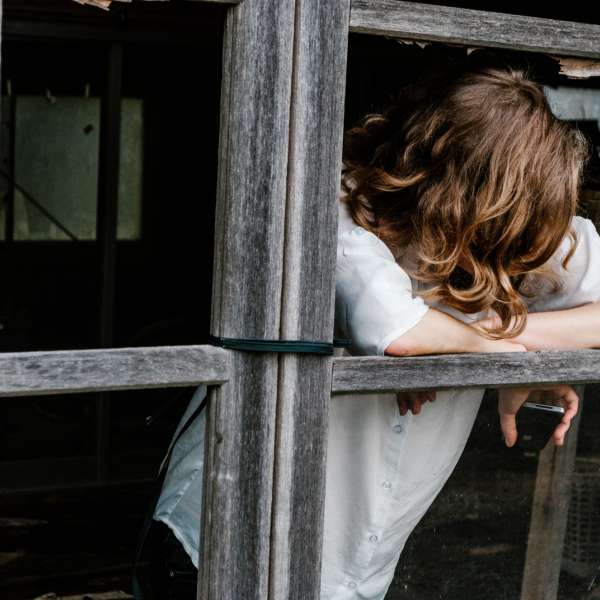 Steps for looking after your mental health during the Coronavirus pandemic. read more