Sydney CBD
Sydney CBD
Welcome to Next Practice Sydney CBD. We are anything but your standard medical practice. We are built for the modern day lifestyle and centred around you.

From the moment you step through our doors, you are greeted by a completely new concept of how a medical centre should look and feel. Escape the hustle and bustle on the street, and relax in our zen garden with bamboo plants that reach to the sky.

While you settle in, our friendly Patient Advocates will help you feel at home and get you all checked in through our digital system. Whether you are in need of an appointment on your lunch break or have a backlog of worries to get off your chest in a longer consultation, our flexible appointments mean you get the most value from your visit.

Your consult with your doctor will take place in one of futuristic mirrored pods. Open the box on a new kind of way to manage your health with patient-facing doctor dashboards providing you with a clearer view on your health as well as smart medical devices that seamlessly link to your records.

Our flagship clinic proudly stands in the heart of the city. Conveniently located only a stone's throw away from Circular Quay and Wynyard Station, on the ground floor of Australia's Stock Exchange.

And don't forget, anyone who visits our clinic gets free access to our specially created Next Practice app. As well as health management features such as medication reminders, a booking widget and a tracker for capturing key metrics such as blood pressure, it also houses a large library of useful articles.

We look forward to welcoming you to our clinic soon to show you a new kind of care for the future. We aim to go beyond expectations, to reshape your understanding and expectations of healthcare forever.
#whatisnext #anewkind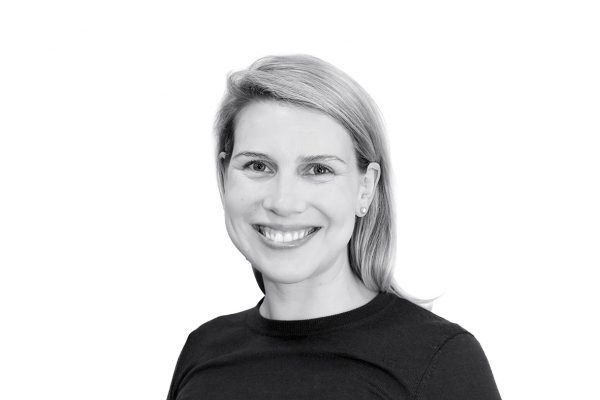 Dr Clare Murtagh
practitioner
General Practitioner - MBBS, FRACGP, DipDerm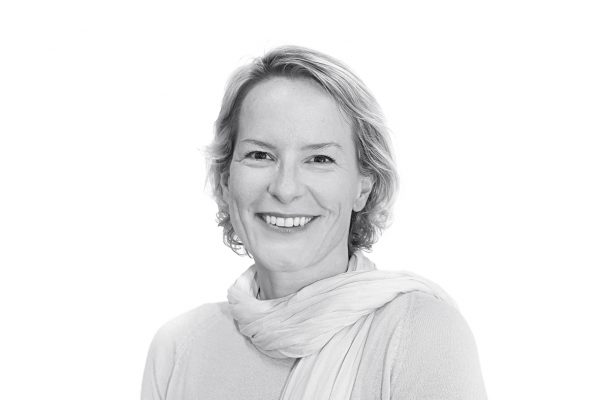 Dr Heidi Spillane
practitioner
General Practitioner - MBChB, FRACGP, MIPH, FAChSHP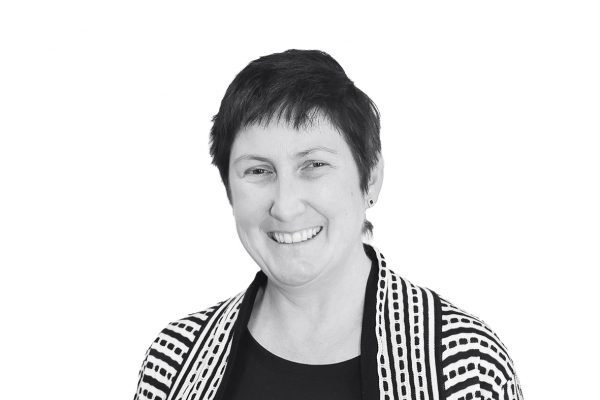 Dr Janelle Hall
practitioner
General Practitioner - B.Pharm, FRACGP, Dip. Dermatology and Cert Sexual Health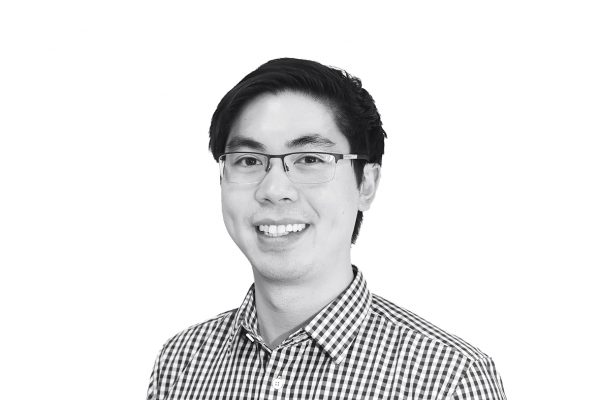 Dr Kelvin Hon
practitioner
General Practitioner - MBBS, FRACGP, DCH, AdvCert Skin Cancer, Conjoint Lecturer WSU | Cantonese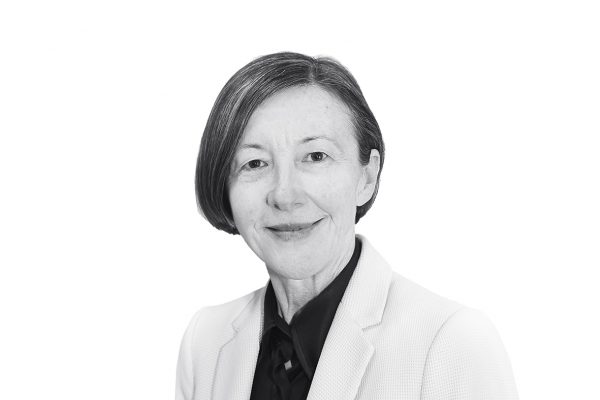 Dr Lyn Tendek
practitioner
Integrative Practitioner - MBBS (UNSW), Dip Obstetrics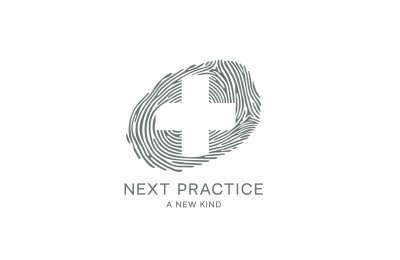 Sarah Benna Doyle
Patient Advocate
"I'm here because I believe being heard, understood and advocated for will redefine the patient experience and improve outcomes in healthcare."
Sarah is a patient advocate and a degree qualified naturopath committed to collaborative health care that educates, empowers and motivates.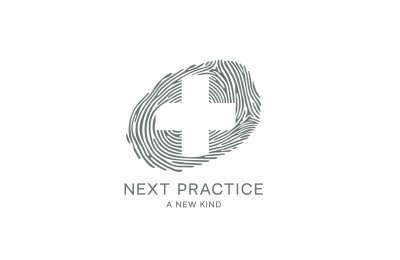 Seaneen Wallace
Patient Advocate
"I'm here with Next Practice to support their new model of primary health care by providing patients with a seamless and pleasurable experience from the moment they enter into the Living Room to beyond. I believe holistic and patient centric care is integral in empowering people to reach their full health potential."
Seaneen has more than 5 years experience in the health sector and is a qualified Nutritionist, finishing a Bachelor of Health Sciences in Nutrition. She is passionate about helping others create happy and healthy lives through evidence based care.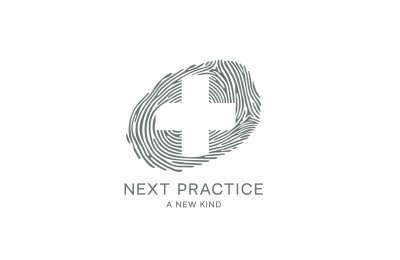 Stacy Nitschke
Patient Advocate
"I think the kind of customer focused approach to health care we have at Next Practice is something that the community has been waiting for. I am so excited to be part of such an innovative team and look forward to welcoming our patients to the practice."
Stacy recently completed a Bachelor of Science (majoring in nutrition and metabolism) at Sydney University and is registered as an Associate Nutritionist with the Nutrition Society of Australia.
As a professionally trained dancer Stacy always had a passion for nutrition and health and is looking forward to being part of an exciting new model of care at Next Practice Sydney. Stacy brings with her 10 years customer service experience which she will use to ensure each patient feels welcome and cared for.


| | | |
| --- | --- | --- |
| Consult | Duration | Price |
| Comprehensive Health Check | 30 | No out-of-pocket for Medicare card holders |
| Standard Follow-up Consult | 15 | $85 (Rebate: $38.20) |
| Longer Follow-up Consult | 30 | $150 (Rebate: $73.95) |
| Complex/multiple concerns | 45 | $225 (Rebate: $108.85) |
| New Patient Consult | 30 | $120 (Rebate: $73.95) |
| | | |
| Initial Integrative Medical Practitioner Consult | 60 | $390 (Rebate: $61.00) |
| Follow-up Integrative Medical Practitioner Consult - Standard | 30 | $195 (Rebate: $38.00) |
| Follow-up Integrative Medical Practitioner Consult - Standard | 45 | $285 (Rebate: $61.00) |
| | |
| --- | --- |
| Monday | 8:30am - 5:30pm |
| Tuesday | 8:30am - 5:30pm |
| Wednesday | 8:30am - 5:30pm |
| Thursday | 8:30am - 5:30pm |
| Friday | 8:30am - 5:30pm |
| Weekends | Closed |
Welcome to Next Practice Sydney CBD
Don't forget to download our app!
Common conditions we work with
Our Care 4 Care Initiative
Appointments
Next Practice Sydney CBD accepts all patients who are self referred, or referred from another practitioner. You do not need a referral letter. All appointments are booked online via the website here, for all practitioners and consultations.
New Patients
When booking a consultation at Next Practice Sydney CBD, please ensure that you arrive 20 minutes prior to your initial consultation to fill in the new patient onboarding form and get yourself acquainted with the clinic. On your arrival, a Patient Advocate will assist you in filling in the form via the companion app.
What is a new patient consult?
A new patient consult is part of your induction at the clinic and assists in integrating you as a patient of Next Practice Sydney CBD. This is an integral part of our patient care, which takes time to learn about your case history and understand your health journey. This allows us to support you more and allows us to help you find a deeper understanding of the root causes of your health concerns.
During the consult, you will need to complete the Onboarding Questionnaire. A Patient Advocate will help you to complete the detailed form, as well as discuss your personal health goals and show you around the clinic. Your body measurements may also be taken including blood pressure, heart rate, body mass indices and waist-hip measurements. The Patient Advocate will help you set up your own patient app and supply you with any relevant initial educational materials.
This Onboarding Session is an opportunity to get to know your Patient Advocate who will be there to support you on your health journey and future appointments, as well as supply us with any existing pathology tests, lists of current medications and/or supplements. It gives us the chance to answer any of your initial questions, ensure that our philosophy is right for you and helps us set you up for success on your health journey with our team.
Communication in between appointments
The most efficient way to communicate with us in between appointments is via email Sydney@nextpracticehealth.com. Please inform your Patient Advocate if the matter is urgent. For emergencies, please call '000'.
Referrals to other services or practitioners
Your doctor may deem it necessary to refer you to another practitioner or specialist in order to help support and manage your condition as part of a more comprehensive program. This may be to other experts within or outside of Next Practice Sydney CBD. Any suggested referrals will be discussed and provided during your consultation.
What if I am acutely unwell?
If the event you are feeling acutely unwell please call 000 for emergency help, or attend your nearest hospital.
Billing & payments
We accept payment by Credit and Debit card through an EFTPOS terminal for VISA and MASTERCARD cards. We do not take cash payments and no cash is held on premises. For seamless payment, you can link your bank card to your health record via the onboarding form. Please speak with a Patient Advocate at the clinic to set this up.
Cancelling an appointment
If you need to reschedule or cancel your appointment, please notify the clinic or cancel your appointment via the patient app at least one business day prior to the appointment. A non-attendance fee of 50% of the consultation fee will be charged if you don't attend or notify us in the required time frame.
Appointment confirmation and reminders
When you make a booking you will receive a confirmation email at the time of booking. You will also receive a reminder for your appointment five days prior to your appointment, and again 24hrs prior.
Getting to the clinic
Next Practice Sydney CBD is located in the heart of Sydney's CBD. The clinic is located on the corner of Pitt Street and Bridge Street and is situated on the ground floor of the ASX (Australian Stock Exchange) building.
The address of Next Practice Sydney CBD is:
20 Bridge Street, Sydney 2000
Arriving by train/ferry:
The clinic is a 400m walk from Circular Quay train station and ferry terminal. It is equally a 400m walk to Wynyard Station.
Driving to the clinic:
There are numerous public car parks in the CBD of Sydney. Wilson Parking is located on 220 George Street as well as 37 Pitt Street.
Repeat prescriptions
For most repeat prescriptions you will need to make an appointment to see your regular doctor to discuss your needs. By making an appointment for prescriptions, your doctor is better able to care for you. Answering any questions you may have, and informing you of any risks, or concerns associated with your particular medication. Should you have questions please contact the clinic at Sydney@nextpracticehealth.com.
Test results
At Next Practice Sydney CBD test results will be issued to you by your regular doctor. This is to ensure that you have all necessary information for your health and wellbeing.
Compliments & complaints
If for any reason you would like to give feedback or make a complaint you can contact us at any time. We strive to ensure each patient is cared for to the nth' degree. Please contact us on Sydney.nextpracticehealth.com.
Interpreter service
Should you, or a family member require an interpreter for your appointment, please inform our Patient Advocates and this can be arranged.
Contact us
If you have questions for our team, contact email us on Sydney@nextpracticehealth.com or call 02 8311 3580
Open Hours
Opening hours for the clinic can be found on our home page.
Comprehensive health check
As a valued member of the local community, you are invited for comprehensive health check, with no out-of-pocket expense to you. You will also be one of the first to experience the clinic and the first-class team of health professionals ready to help you get your health on track. A comprehensive health check includes a comprehensive medical history, a consultation with our GP, pathology test and report, tailored to your needs and a follow up consultation.
Integrative medical practitioners
Integrative medicine combines the best of both conventional and evidence based complementary medicine for a truly holistic approach to your health. With a focus on addressing the causes of illness and the impact of lifestyle on well being, our integrative medical practitioners work with the individual to develop a personalised program that may include lifestyle recommendations involving sleep, diet modification and stress management, nutrient and herbal supplements to help you be the best you can be.