Zak Storey
Physiotherapist
Qualifications: Bachelor of Physiotherapy
Available: Mondays, Tuesdays, Wednesdays, Thursdays and Fridays
Special interests: Medibank Members Choice Provider, Dry needling, Exercise rehabilitation, Soft tissue techniques and Joint mobilisations
Zak Storey (ABN: 43 322 720 882) originally graduated with a Bachelor of Nursing from the University of Queensland in 2010. It was during his time working as a registered nurse that he had discovered the overwhelming benefits of physiotherapy.
Since then graduating with a Bachelor of Physiotherapy from the Australian Catholic University, Zak has adopted a hands on approach to physiotherapy. By working in partnership with his patients he not only aims to swiftly identify and treat the issue at hand, but to also help implement change that supports full and long lasting recovery.
Zak uses a number of treatment techniques including dry needling, exercise rehabilitation, soft tissue techniques and joint mobilisations to name a few.
Outside of work Zak enjoys yoga, having a meal out with friends and a slow walk with his lazy greyhound Judy!
Visit our Physiotherapy and Exercise Physiology services page to learn more - https://nextpracticehealth.com...

Please note, Zak operates his own 'Active Form' physiotherapy business at Next Practice Newstead. All correspondence should be directed to the individual practitioner themselves via the Next Practice Newstead email newstead.pa@nextpracticehealth.com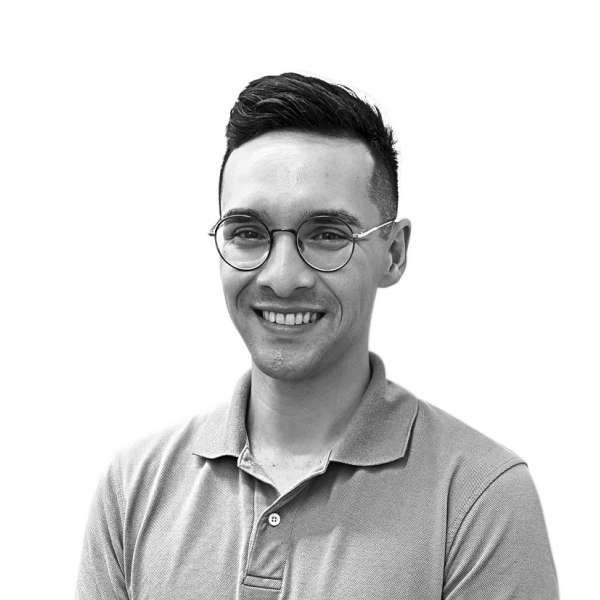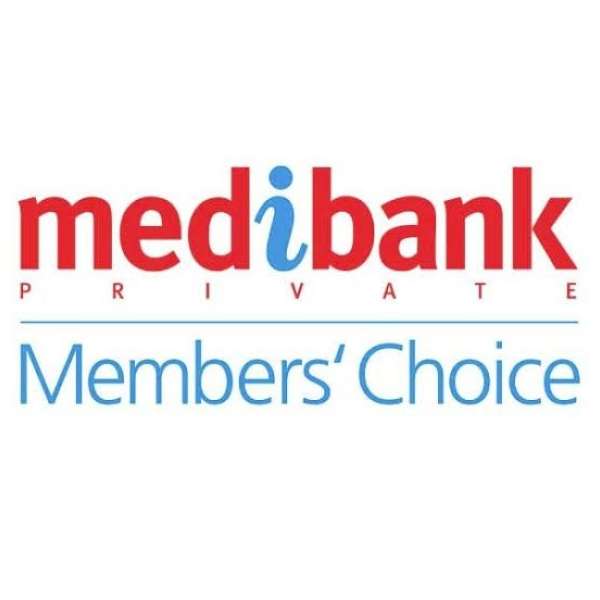 Our Physiotherapist Zak Storey is now a Medibank Members Choice Provider read more